Join us next weekend for the annual Eden Prairie Ice Show, "Mary Poppins Comes to Town!" presented by the Eden Prairie Figure Skating Club.
Performances are Friday, March 20 @7pm, Saturday, March 21 @5pm and Sunday, March 22 @2pm.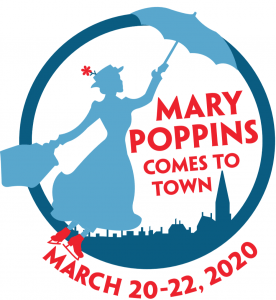 Tickets are available beginning Tuesday, March 17 at the Eden Prairie Community Center, or at the door before all performances.
Adults – $8, Youth ages 3-17 – $6, Ages 2 and under – free.
Visit The City of Eden Prairie website for additional details.