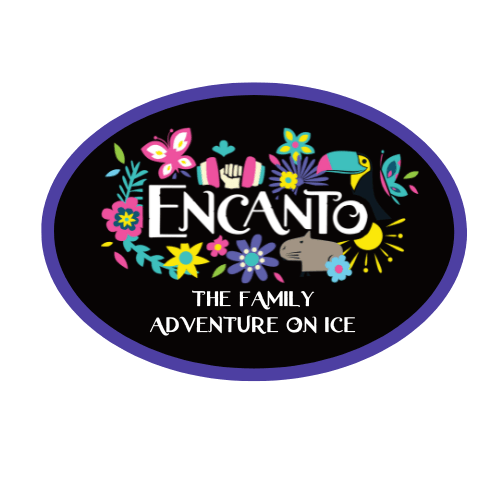 The Eden Prairie Figure Skating Club (EPFSC) invites you to join as we present Encanto – The Family Adventure on Ice. We will celebrate the spirit and music from the Disney move Encanto with group numbers and solo performances.
Show Times:
Saturday, March 11  @ 5 pm            
Sunday, March 12  @ 2 pm            
Tickets:
Tickets can be purchased online closer to the event.  Check back for details.
Questions? Contact EPFSC.IceShow@gmail.com