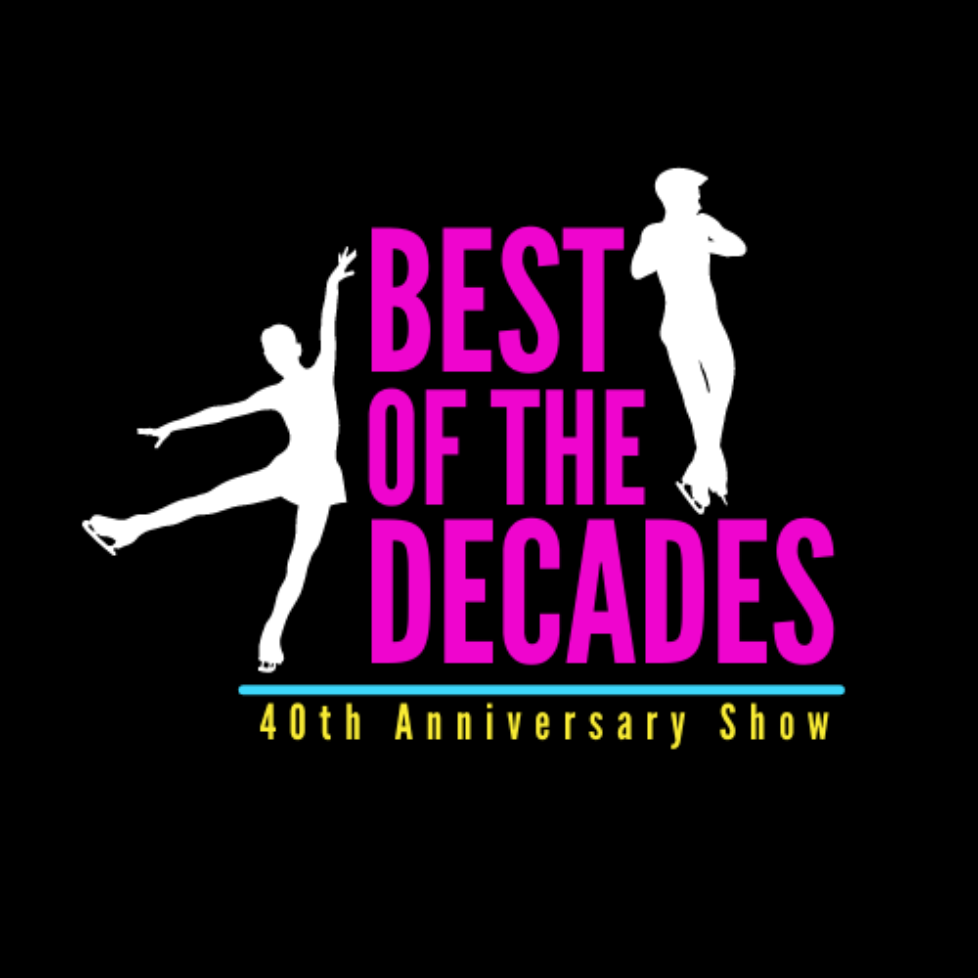 The Eden Prairie Figure Skating Club (EPFSC) invites you to join as we celebrate our Club's 40th Anniversary by going on a nostalgic journey through some of the most iconic movie and stage performances of the last four decades. Our "Best of the Decades" Ice Show performance will highlight fan favorites from past ice shows, with a special tribute to the 2022 Winter Olympics. Magical and memorable numbers will include well-known songs artfully adapted from hits like Chicago, Frozen/Frozen 2, High School Musical, Moana, The Parent Trap and The Wizard of Oz.
Show Times:
Friday March 11  @ 7 pm            
Saturday March 12  @ 5 pm         
Sunday March 13  @ 2 pm   
Tickets:
Tickets can be purchased at the door for $9 for adults and $7 for youth. Performances are scheduled for Friday, March 11 at 7 p.m.; Saturday, March 12 at 5 p.m.; and Sunday, March 13 at 2 p.m.
Special Covid-19 statement:
The Eden Prairie Figure skating Club and Eden Prairie Community Center will be complying with all federal, state, and local regulations and any additional public health notices in place at the time of Best of the Decades. This includes recommendations from US Figure Skating. Masks may be required for entry into the Eden Prairie Community Center and for the ice show performances. More specific information will be given as the date gets closer. We thank you in advance for your cooperation and we are looking forward to making this a fun,
safe experience for all involved.
Sponsors:
Special thanks to our wonderful sponsors who have so generously supported our Ice Show:
Chapel Hill Academy
Chamberlain Productions
Davanni's
Eden Prairie Community Center
Elevate Apartments
Larkin & Hoffman
Lion's Tap
MinuteMan Press
Ovation Orthodontics
Park Dental
Pierce Ski & Skate
Tavern 4 & 5
Twin Cities Orthopedics
Vayda & McMahon
Questions? Contact EPFSC.IceShow@gmail.com