Skater Rep is a voluntary club for skaters in grades 7 and older. Representing the club as a Skater Rep is not only a fun way to interact with the other older skaters, but plays an important role in bringing our club together!! In Skater Rep we meet to make Good Luck posters for competitions. We also create the memory book each season. Skater Reps help with the spring banquet and other fun events throughout the year, like sometimes attending Disney on Ice!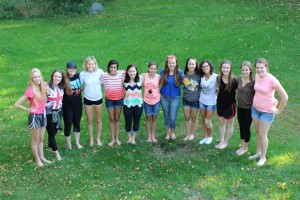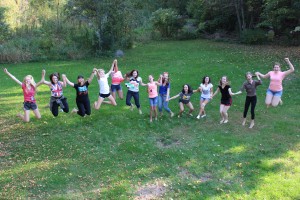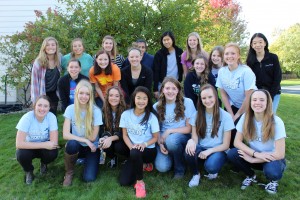 In 2014 we started a Skater Rep Mentor Program to create an opportunity for younger and older skaters to connect.  The skaters are having a blast connecting with each other.
Skater Reps are usually recruited in the fall at the start of the new school year.  However, skaters are welcome to join anytime!