Thank you to our generous sponsors!
Interested in becoming a sponsor of the Eden Prairie Figure Skating Club? Learn more and select your sponsorship level on our EPFSC Sponsor Form and Contract.
We also welcome advertising in support of our club. Ads can be printed in the annual spring Ice Show Program and/or placed on the Eden Prairie Figure Skating Club website. Visit our Ice Show Advertising page to learn more.
For all sponsorship and advertising inquiries, please contact Becky Watson, Sponsorship and Ice Show Advertising Committee.
Diamond Blade
Platinum Blade

Gold Blade
Silver Blade
Bronze Blade


Copper Blade
---
Ice Show Advertisers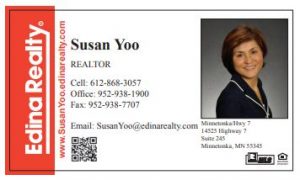 ---
Sponsor Your Skater's Club
Sponsor Your Skater's Club is a program started in 2014 to accept donations to the EdenPrairie Figure Skating Club because you know a skater participating in the Club and therefore wish to support the organization. Your support will fund activities intended to fulfill our educational purpose and primary goal of encouraging the instruction, practice and advancement of young people in all types of figure skating. Download the Sponsor Your Skater's Club Form now.
In honor of Jacie Gerber, sponsored by Grandparents Tom and Cecilia Jacobs
In honor of Jacie Gerber, sponsored by Great-Grandmother, Muriel Ryan
In honor of Jacie Gerber, sponsored by family friend, Cathy Nelson